Rene Gauthier - Co-Founder, Sitka
Rene is a Canadian born surfer and entrepreneur who finds solace in adventuring in the outdoors and in business. He is founder of iconic west coast brand: Sitka. Rene is an activist and a passionate promoter of environmental stewardship. Rene has 15 years of leadership experience, implementing strategic vision, and developing the Sitka brand.
Rene talks about how the company he founded, Sitka, is looking to change the clothing industry.
Chat notes
Below are the slides from Rene's Chat.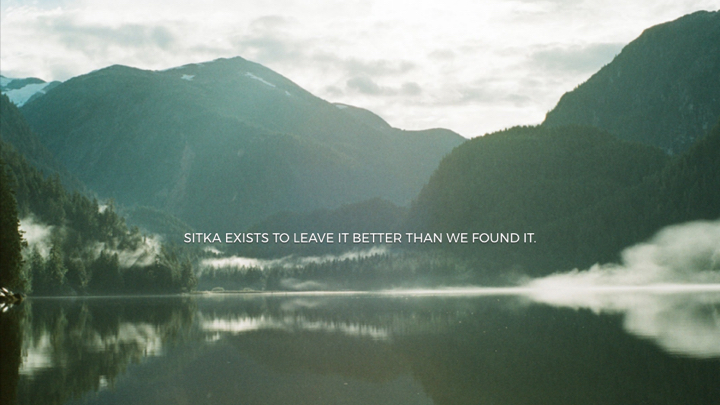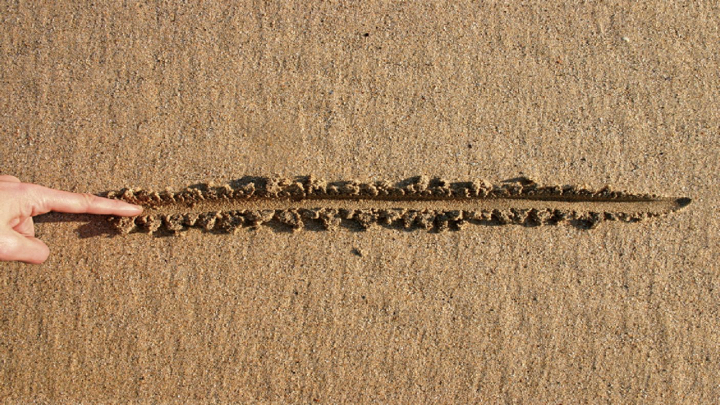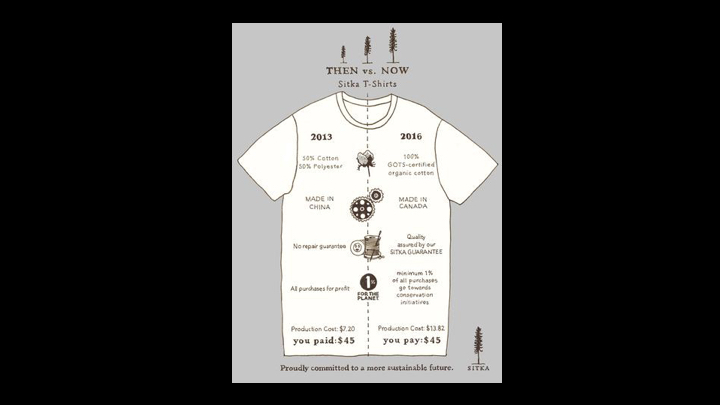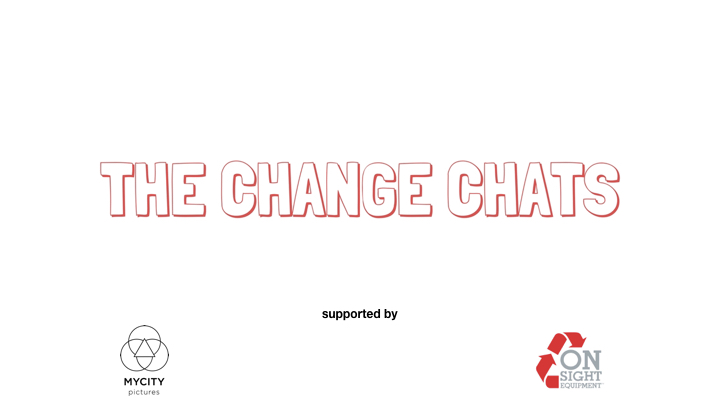 Below is the video from Project Stuff featured in Rene's Chat.